Camelion 3-in-1 LED Light Kit is Now on Sale in Costco Hypermarkets in Multiple Countries
Forty years ago, most retailers would've considered it crazy to charge customers money for the right to wander through their doors and buy stuff. Yet, Costco, the American members-only hypermarket, made it!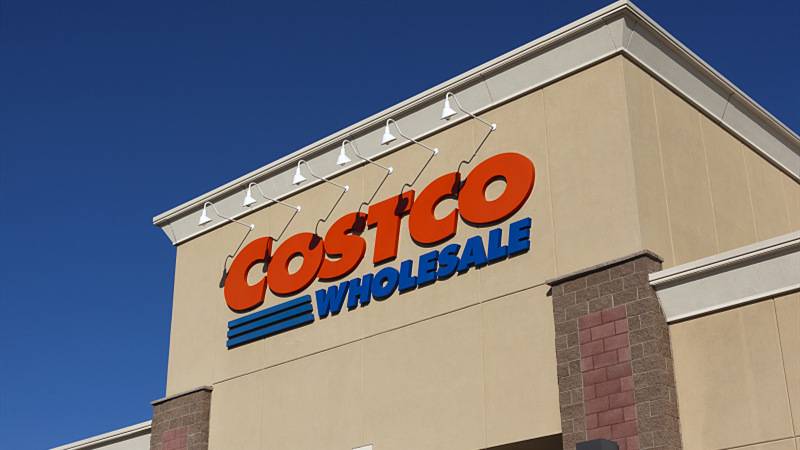 Costco, in full Costco Wholesale Corporation, is recognized as the pioneer in multinational warehouse club retailing. It has found immense success when the club members carry their membership cards like a badge of pride to access an assortment of deals word-widely. Even at this time, when brick-and-mortar retail is crumbling at the feet of e-commerce, Costco has experienced steady growth.
Costco Canada Costco Australia Costco China
In recent days, if you have been to any of your local Costco, you will find, no surprisingly, this great gear (Camelion 3-in-1 LED Light Kit) . It is sitting on wooden pallets for sale in Costco hypermarkets across multiple countries from Canada、The United Kingdom、Australia to China.
According to the feedback from Costco club customers, the Camelion 3-in-1 LED Light Kit is so popular, and they are really excited to find this great kit on-shelf in their local Costco.

Camelion 3-in-1 LED Light Kit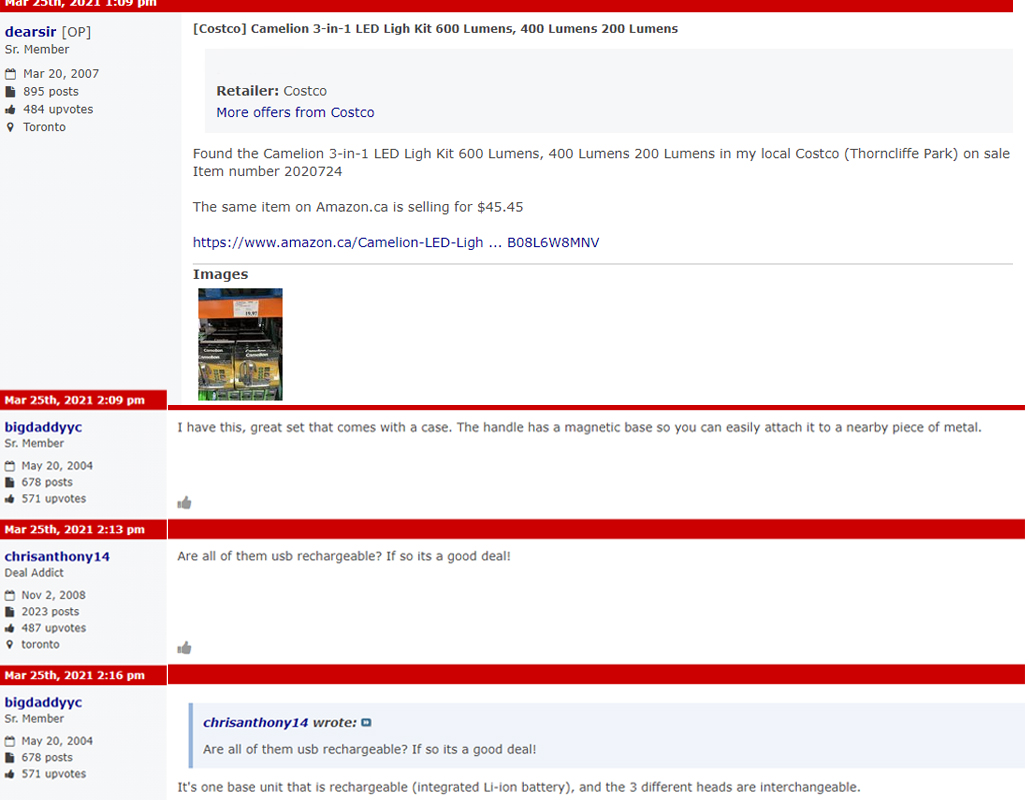 The club members consider the Camelion 3-in-1 LED Light Kit an interesting set. It comes with one rechargeable base unit and three different light-heads that are interchangeable, so it compromises flashlight, work-light, and flexible light into one kit, making it way more than enough for most uses.
To meet various lighting needs, the powerful LEDs (600 Lumens, 400 Lumens 200 Lumens), offer excellent color rendering and versatile lighting solutions according to scenario differences. One feature that the flashlight buff also loves is that, for both flashlight and flexible light, you can easily manipulate between tactical (and high, medium, low, strobe, and SOS-enabling) functions and standard use with slightly pulling in/ out the light heads to adjust the beam focus.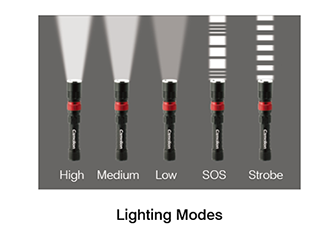 The die-cast aluminum body is built as tactical gear; the magnetized base enables easy attachment to any nearby piece of metal for hands-free operation; while the flexible goose-like light head is able to reach and light up any dark places of narrow gaps in-between. Using one 2600mAh rechargeable Li-ion battery, it has a runtime of up to 6 hours (high beam) to 26 hours (low beam) when it's fully charged. With an IP54 waterproof rating, it also withstands rain and dust. All these features make it a great addition to gear cases for professionals and outdoor enthusiasts.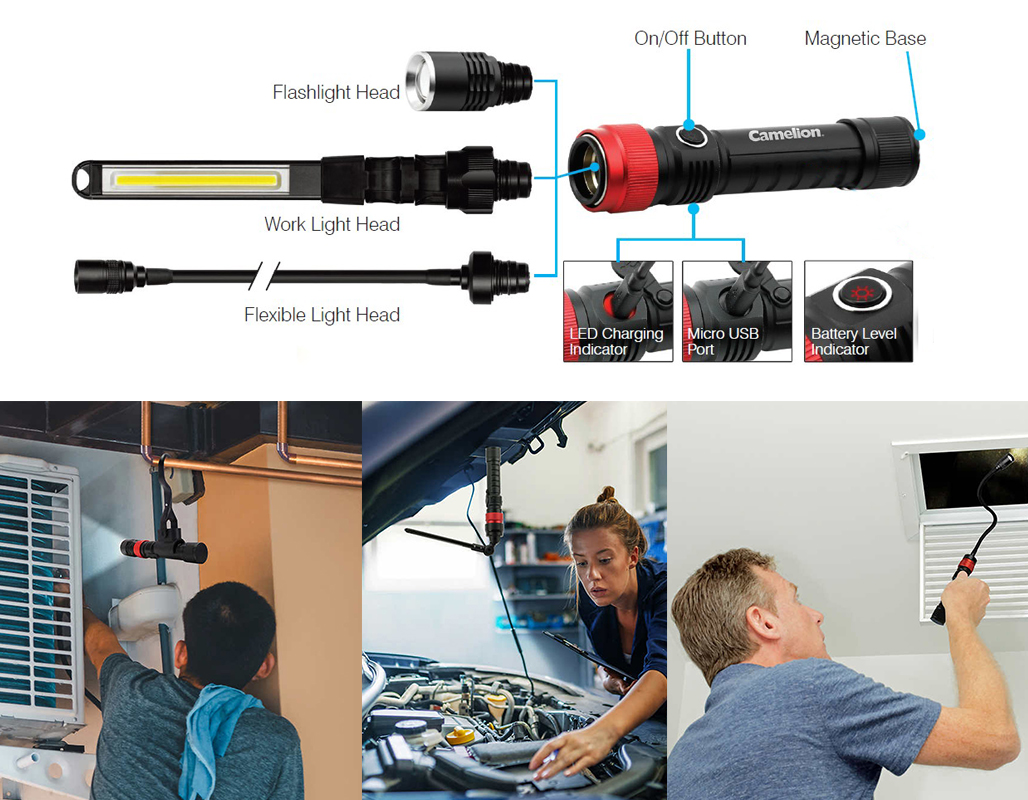 To this date, the Camelion 3-in-1 light kit is available either online or in the brick-and-mortar retailing Costco Canada, Costco Australia, and Costco China. And in the foreseeable near future, more Camelion products will be available in your local Costco no matter in Australia, Iceland, or other countries across the globe.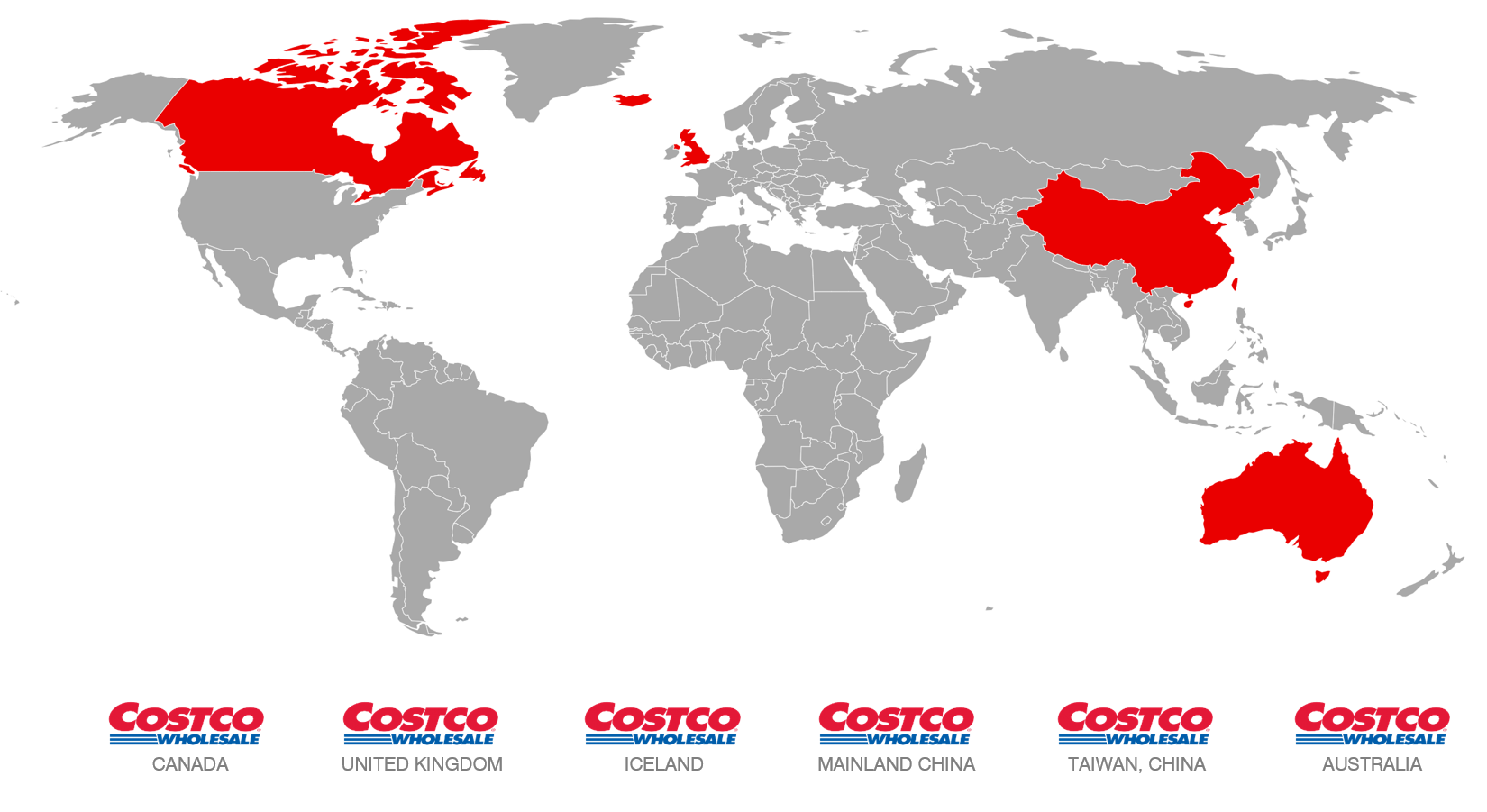 We look forward to cooperating deeper and further with Costco in the future to achieve steady business growth and joint success.